All businesses have unique challenges and needs. Whether you need people or process training, we can develop a program tailored to your company and industry.
Learn More
We can provide assistance in meeting the requirements for financing, insurance, and surety; streamlining back office processes; short-term support for accounting activities; strategic planning; budgeting and cost analysis; or coaching and mentoring.
Safety regulations from OSHA, NIOSH, and MSHA are changing almost daily. Let our in-house experts assist you with company or project-specific safety programs, perform site evaluations, and accident and incident investigations.
At C² Consulting, Inc. our mission is to help clients improve their businesses. We provide training and consulting that is focused on custom productivity-enhancing solutions designed to solve unique needs and challenges. Today's businesses find themselves navigating in rapidly changing environments. Quick adaptation is necessary to stay ahead of competition and
evolving markets.
Whether your business needs require management or leadership development, business process evaluation and improvement or safety training we are ready to help you succeed.
C² Consulting, Inc. — taking your business new places.
Where can we take you?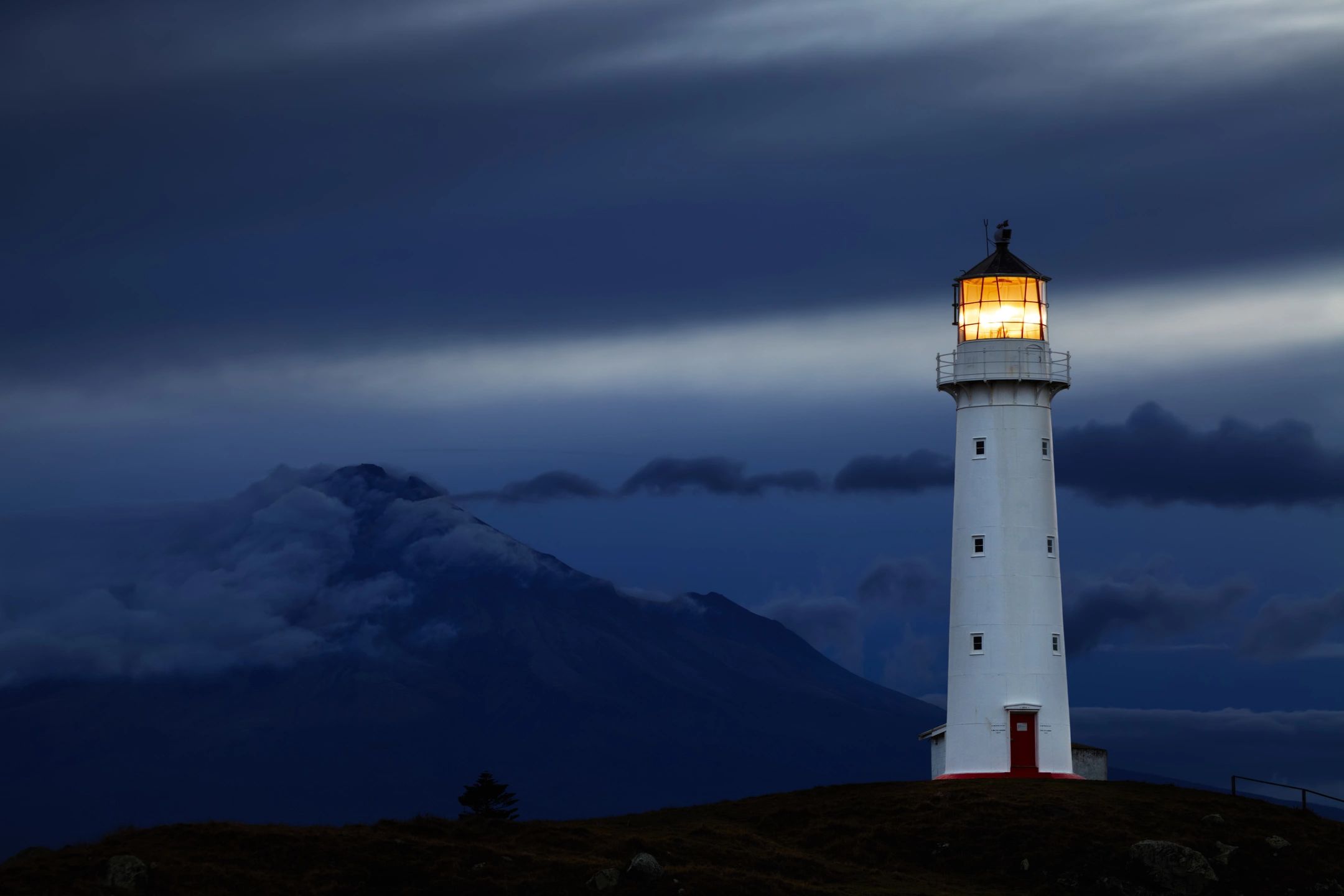 Next Steps...
For more information on how we can help your business, call (801) 550-8553 or email [email protected]. We look forward to hearing from you!